Cool Tv's
  Wooooooooooooow. That is fantastic!!   The colour is nice, the TV really stands out and it has black knobs to probably turn for volume.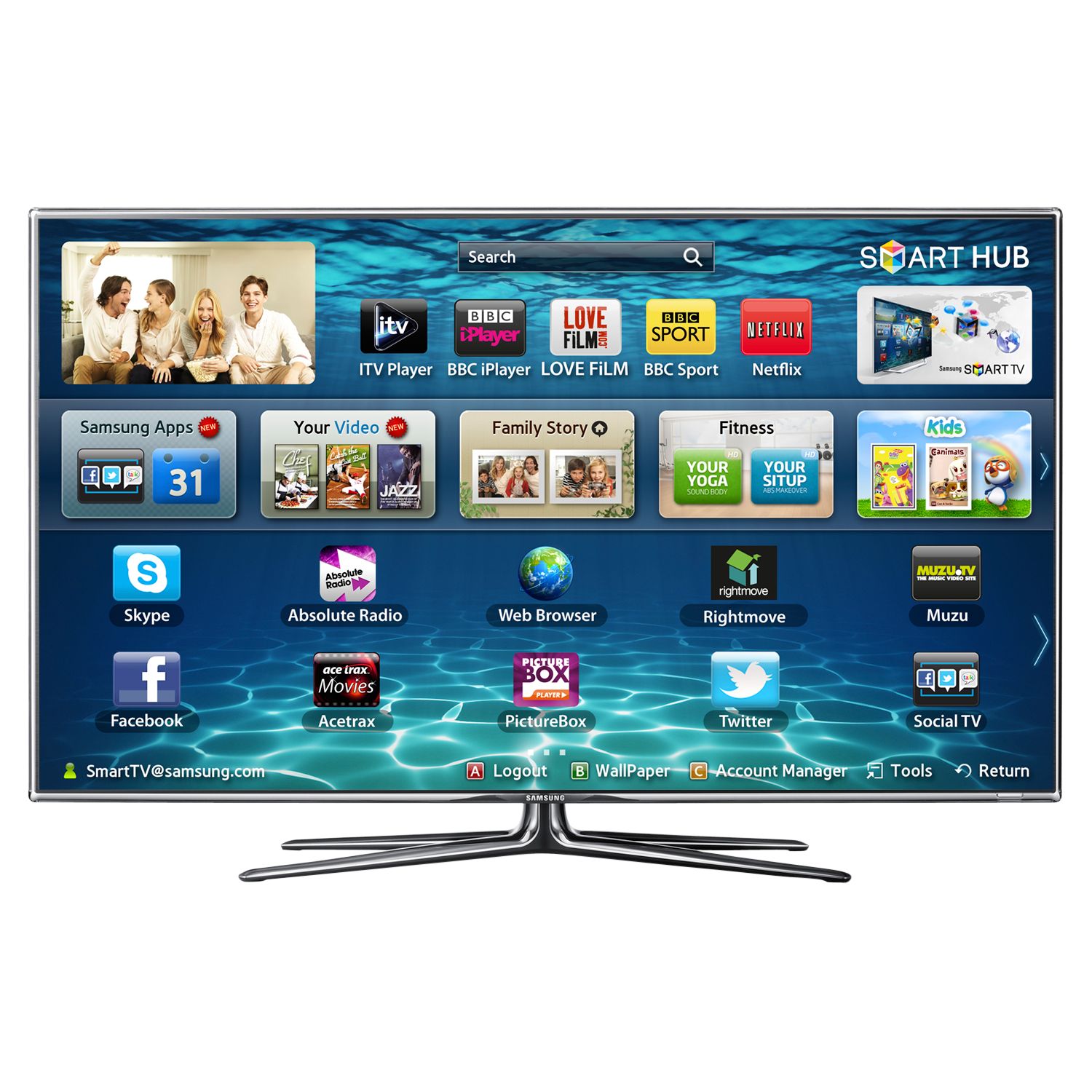 This is the Samsung. This is 3D and it is 46-inch, built in WI-FI, freesat HD!!!! This TV has got the whole package. Click here  to see it .
 I heard that all of the England players are obsessed with fifa and other games, so this will just make it better.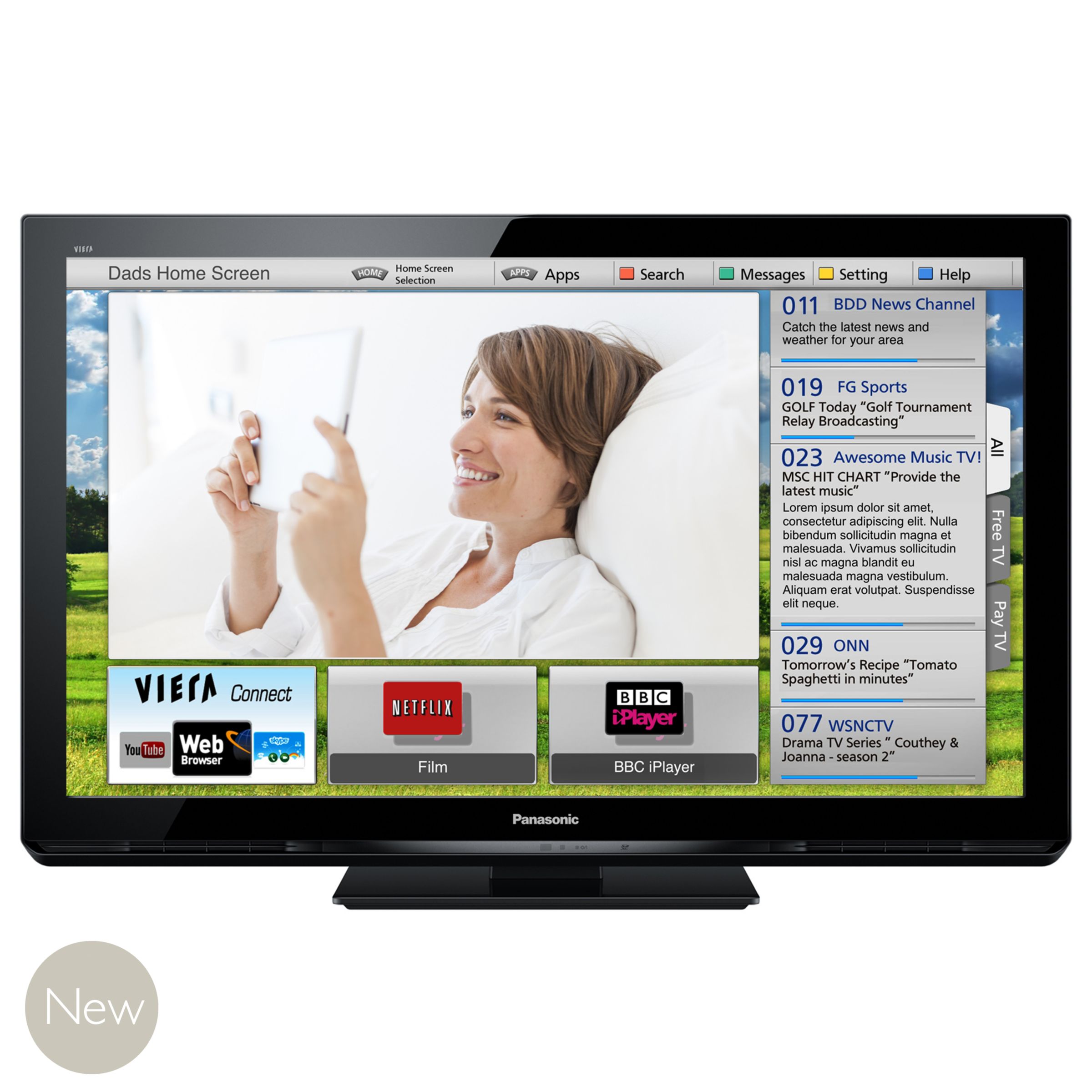 This Panasonic Veiera is plasma, 50-inch and built freeview HD. Click here to see it.
 I am sure Jennifer Lopez would like this.
This LG 40-inch full HD LED TV with 3D glasses. Click here to see it!!
 Goerge W. Bush will love this in his big house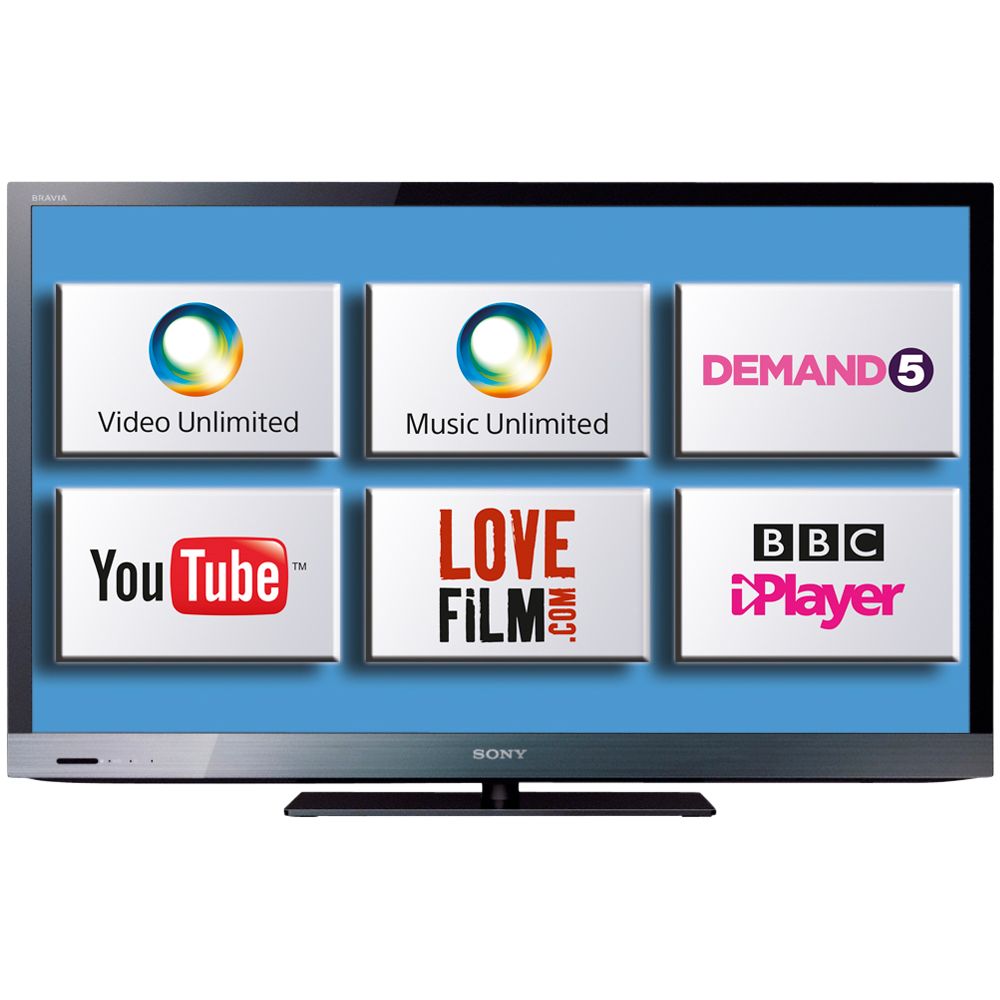 The Sony Bravia is 32-inch a`nd has built in freeview HD and is £399.95. Here is a comment 'Great picture and sound. Really delighted I bought this TV'.Click here to see it.
 Jenny Frost ( Snog Marry Avoid ) will definatley attach to this TV straight away.